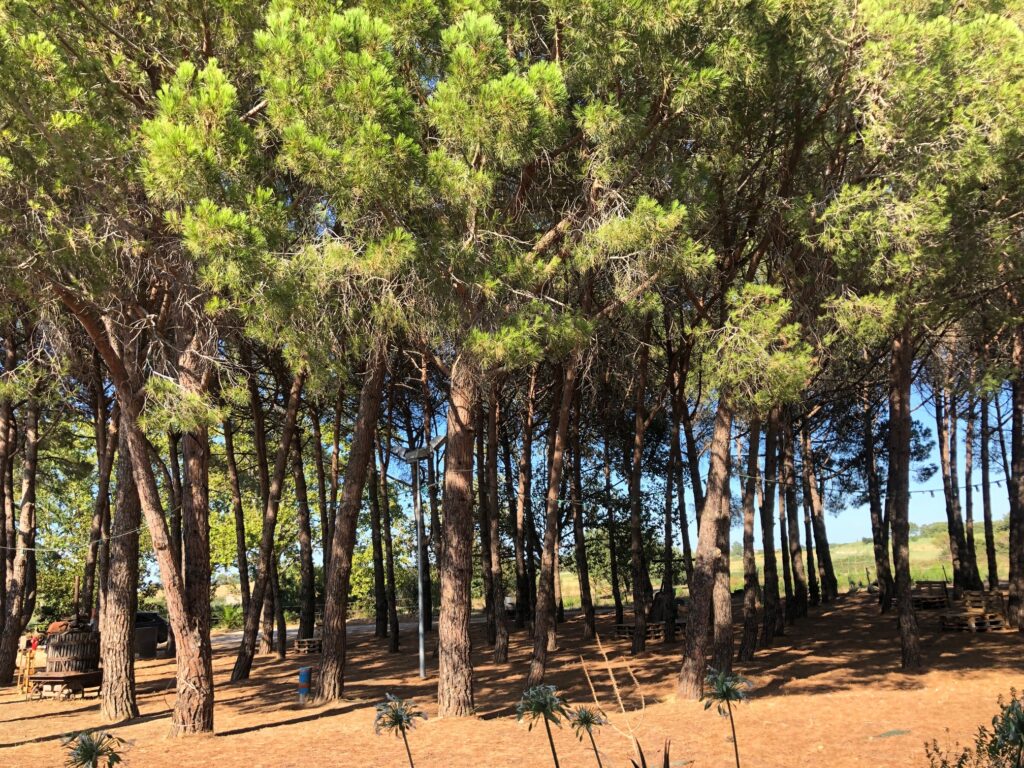 Classical music concert by the sea.  Sun hot on our arms, yet the air makes us shiver.  Little cabin, doors thrown open.  Unaccustomed voices — women and black composers.  Accustomed voices: Dvorak. Simultaneity: Crickets.
These are not usual times. It wasn't the crickets who were letting the air out of the helium balloon. They weren't stoking anxiety and desire — rather they were the adults in the room.
They left it to Dvorak to indulge in a sustained shriek! Those violin players stroking the same strident bow on the same strings, higher and higher -a scream that would be unacceptable at the dinner table! Crickets took the middle zone and cellos planted their feet on the ground.
The evening wind blew cool and clean. Renewed, after the storm of strings broke. The crickets play on.