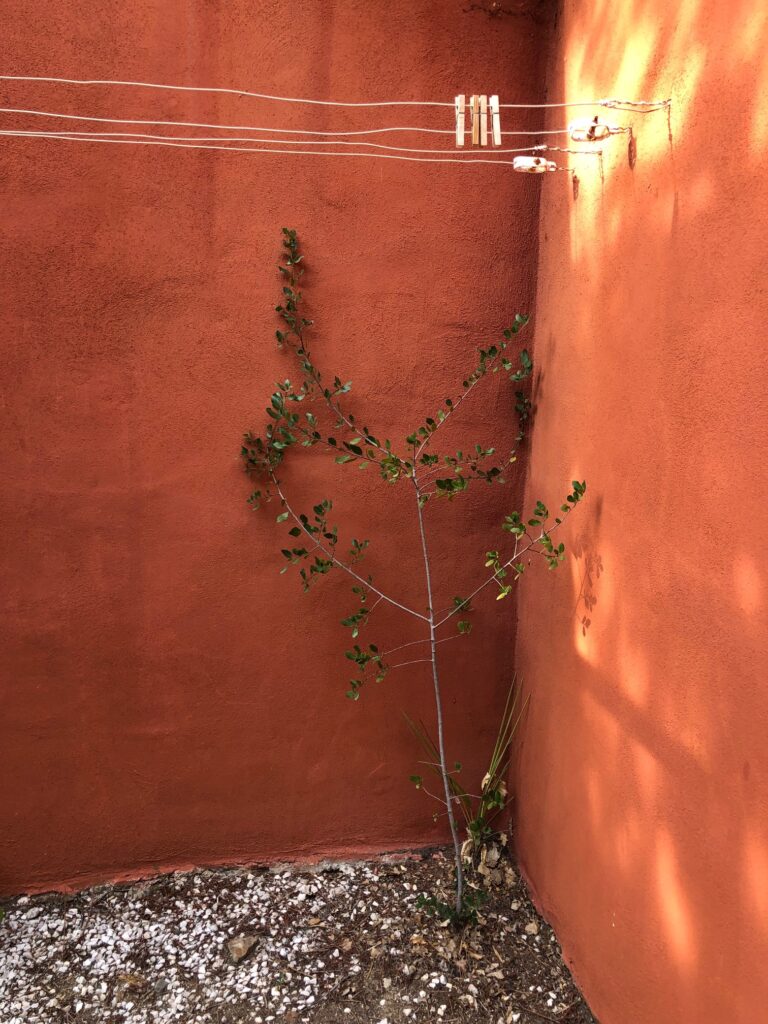 Summer can be poetry without the words. A sweet peach cuts through time and puts you right in the everlasting camp of the gods. A tomato is a love apple, pomme d'amour. The spume of the sea drenches with spent force and effervescence. This is real, just as drought is real and dog days are real that swelter through any and all summer months.
I always want to keep my finger on the pulse of this life force in reality, this apprehension of elemental life. Along comes so-called "real life" with its go-go energy, rage of politics and urgency of injustice. Poetic receptivity feels quavery in the shadow of this, so I reframe the question: What should poetic attention be attentive to?
I ask a poet what to do. "so little joy — sister of the gods— in our poems Ryszard," Zbigniew Herbert writes in "To Ryszard Krynicki — A Letter." "too few glimmering twilights mirrors wreaths ecstasies." Both poets lived through World War II and Communist takeover of Poland.
A line earlier in the poem says: "we came too easily to believe beauty does not save." The poet later asks: "what forces of the spirit do we need/ blindly beating despair against despair/to ignite a spark a word of atonement/that the dancing circle might last on the soft grass…"
He calls it a riddle and so do I.  Though beauty is wide and inclusive.  Reality is inclusive.  Imagination is not the fairy tale version, but an existential feature of survival.