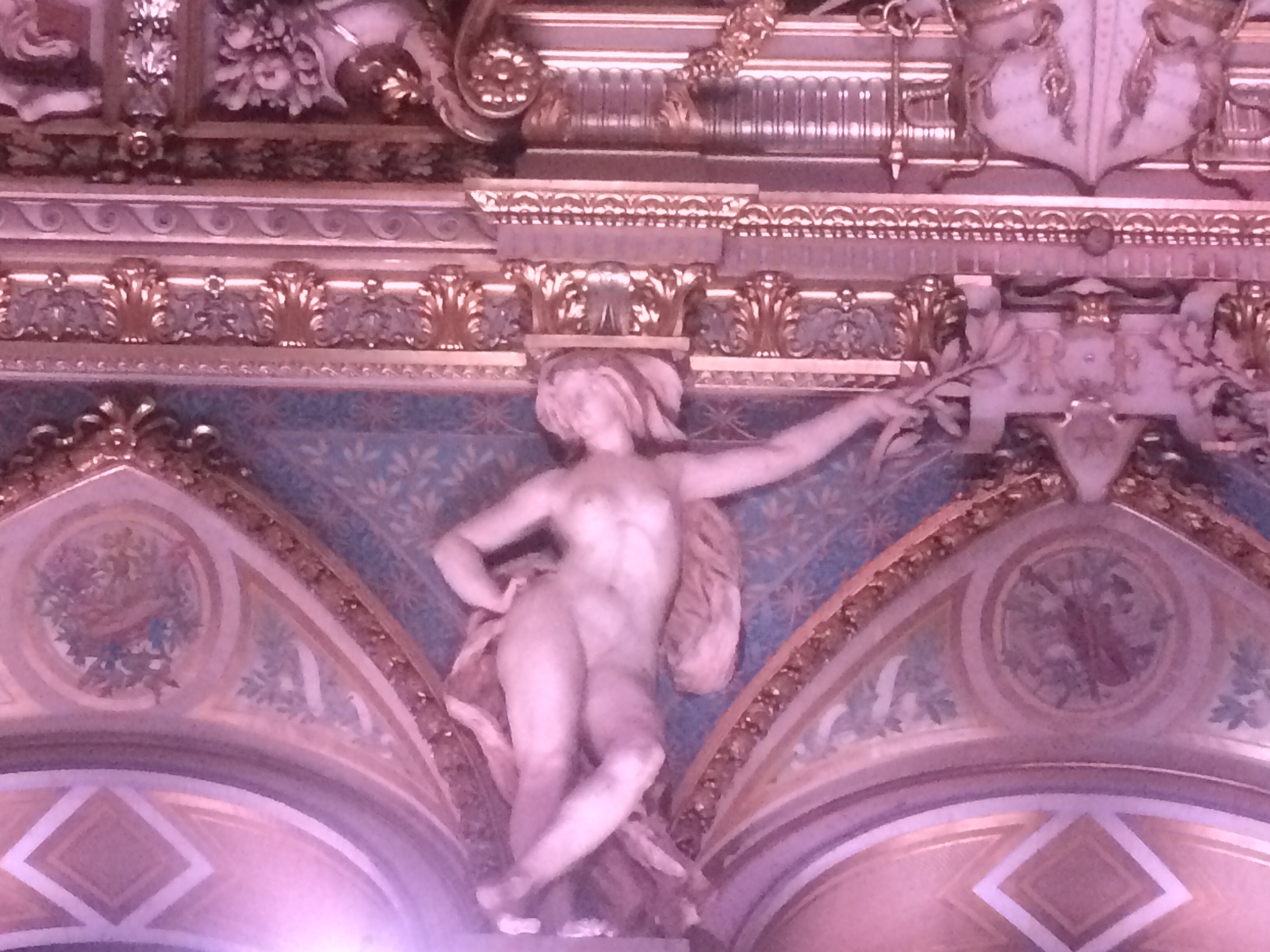 I like to travel south.  The further south in Europe I go, the more comfortable I feel.  I'm often following a pull, the  force of personal migration.  The compass point opens up more and more exhilaration.  It's as if I'm approaching my own equator.  I get close to a recognition of something in myself.  My physical self – my dark hair, eyes and olive skin – is at home there; the sensual band of the Mediterranean echoes in me;  imaginatively, I  reestablish my psychic roots.  Maybe the shimmering heat of the sun provides a hazy mirror that is also dissolution of the stamp of identity.  I don't see the same old familiar image which affords me a chance to reclaim freedom.
Paris, where I've just spent two weeks, is a border town.  Its beauty and sensuality flows within the strict bounds and devices created by the human mind.  Paris revels in showing its artifice.  It enacts a long and concerted tease with nature, turning it into art.
Now I'm going north.  The compass is pointing in the other direction, out of my habitual zones.  Everything that the landscape that Latvia and Lithuania suggests will be different.  That's good.  My family emigrated over a century ago from those lands that I know so little about.  It will be a discovery.  More to come!