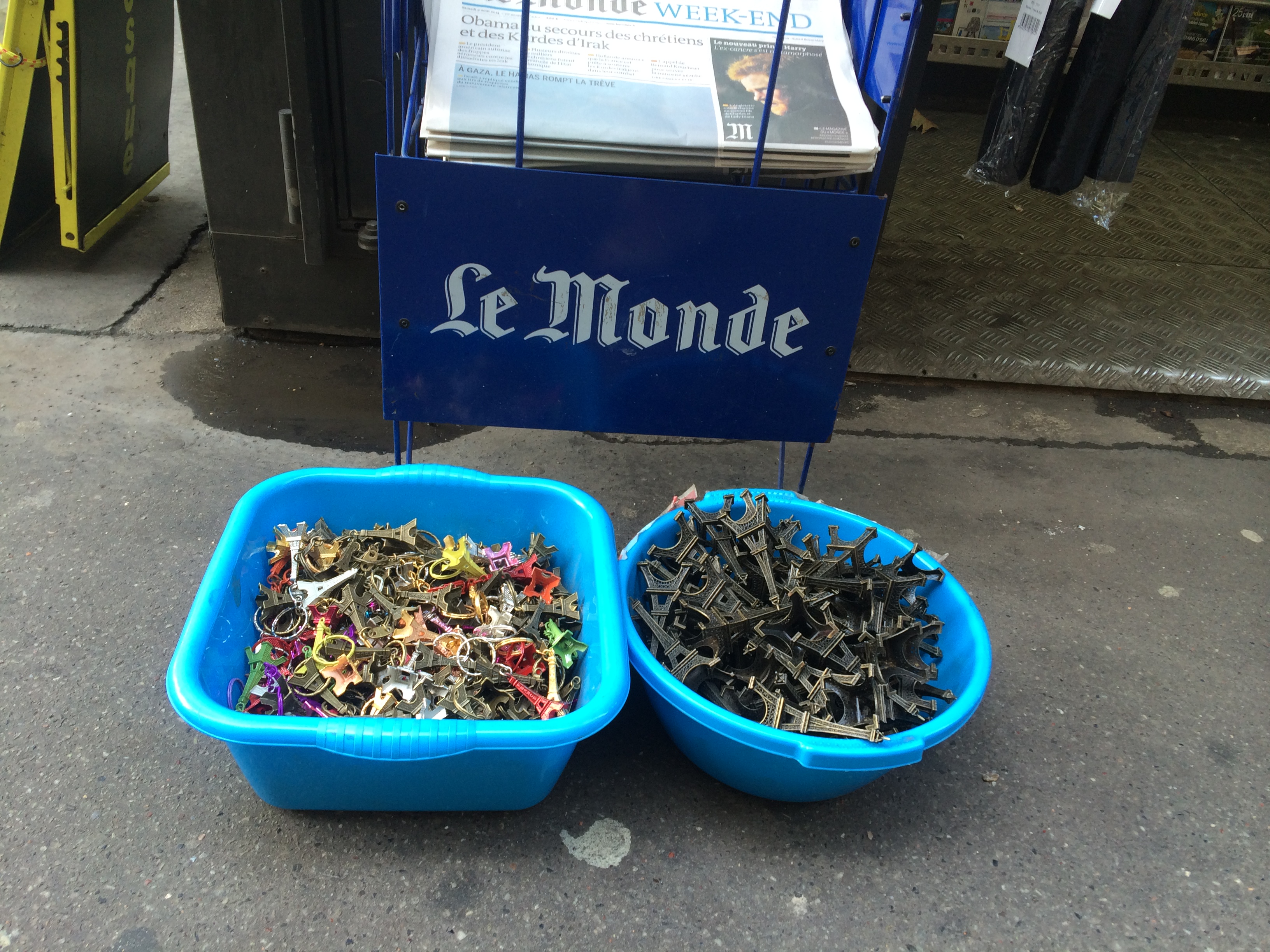 After the horrific attacks in Paris last week, after attacks in Egypt, Beirut and Mali, the West went after its enemy – irrationality.  It feels like shadowboxing. Every day the complexity of reality retreated. The lust for answers, for clarity, for applying reason to deep conditions feels simplistic, self-defeating, annulling. Terrorists have simplistic, quick-fix, deadly fantasies; but we also put ourselves in collective traps of pseudo-reason that flattens out reality.
Artists can at least negotiate the tensions and pain of where we find ourselves. In the deep mourning for victims and loss of openness, I wrote the following poem. I used the double image of light – the failures of the Enlightenment, the harsh searchlights of surveillance and an us. v. them authoritarianism that has trouble turning light on itself.
The Enlightened
Are flushing out darkness.
They have reasoned down
the dome of the sky.
There is only starry light, not starry
night. Eyes refuse to close,
we are a dreamless troubled lot.
Our nerves catch every
morsel of bread tossed to us,
sick from being overfed.
Yet we are starving, hungry still.
Love me in the cellar
behind the stairs.
Burrow deep so I may remember
the questing of bells, the touch of my
own hand.