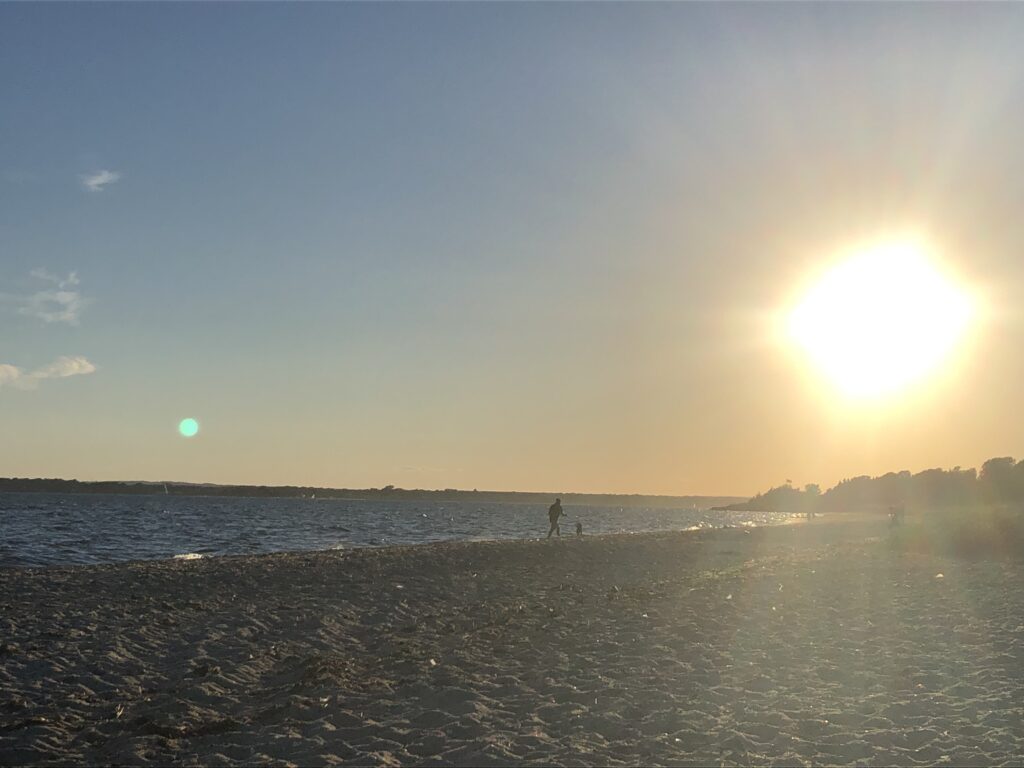 Already these crystalline days. Already the air moving in its own way, letting sun and warmth shout at mid-day, then fall silent. Already sound of the sea in the crowns of trees. Already baskets full with the harvest. Already late fruits, second round of figs, God's tomatoes. Already coming into peak. Already reap what you sow. Already reap what you have sown.
Then, as if the bonfires of vine cuttings have been let loose on the country, already fires, fires, fires. Fire balls and lies and a house divided. Unloosed color that are not our crystalline days. Our, not our days. Dazed by destruction, red-hot beauty that flashes in its rage. Haze of underwater yellow dawn. Smoke, air moving in its own way.
Leaders loosened from any ground. Pronouncements. As with everything, the language exposes. What are fears are. What we're not saying.
Already turn, turn. Turn of the twirling leaf. Turn of teshuva of the Jewish New Year — return to a better self. Breakdown, collapse, strip to origins. Quiver, terror, suspense. Turn after a long stare of paralysis. Reap what you sow — maybe. Reap in spite of what you sowed – maybe. No guarantees. Mystery. Be nourished by all experience. Sow, pause in the nothingness.
The ripe tomato turns on the vine.