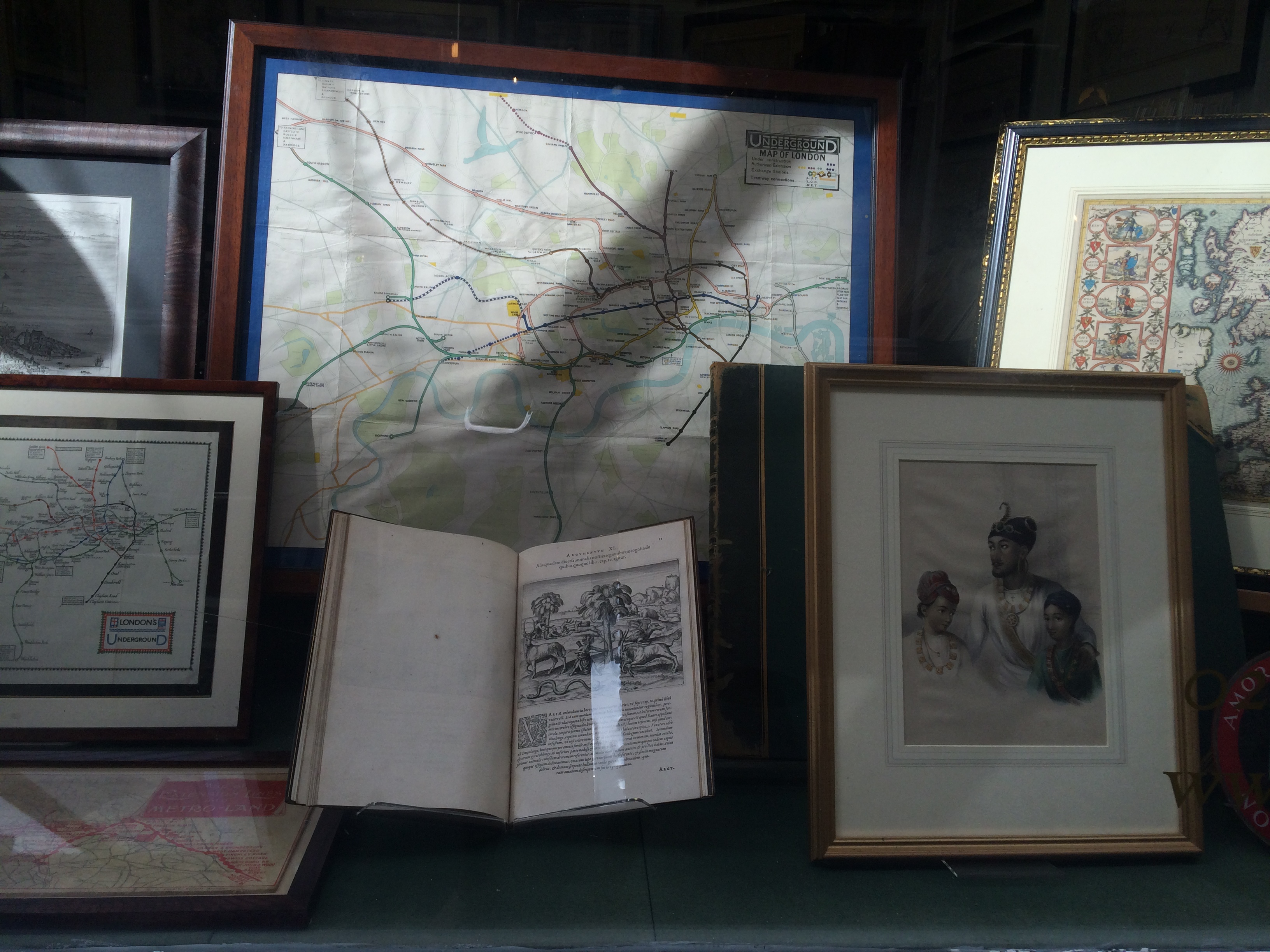 London was a scruffier city in a scruffier time, and I was a younger, adventurous self in the '80s.  When I was in London last week, I felt like a Sebald's unnamed character in Austerlitz, peeling back different (though relatively innocuous) pasts.  By walking and being attentive to the images that memory throws up from its misty banks, all kinds of things came back.  I stayed with punks in Camden Town, went to raves and ran from the downstairs shower through unheated stairwells.  I remember interviewing Adrian Sherwood, dub and roots producer in a recording studio behind the British museum, on Little Egypt street.  Once Elle sent us for a weekend to interview the Sundays.  That meant a nice hotel.  I started musing on beauty and ecstasy and the self and divas.
On another trip, I did publicity for my book Elvis for Beginners.  Publishing was a tough business then, as it is now.  I stayed in the bedsit of the publisher and had to put pound coins to keep the heat on.  But then I was traveling around, trying to be serious for BBC interviews when I was so excited.
We have a history with places that aren't home.   London was never home.  Being there brings me to one of my favorite modes: being elsewhere.