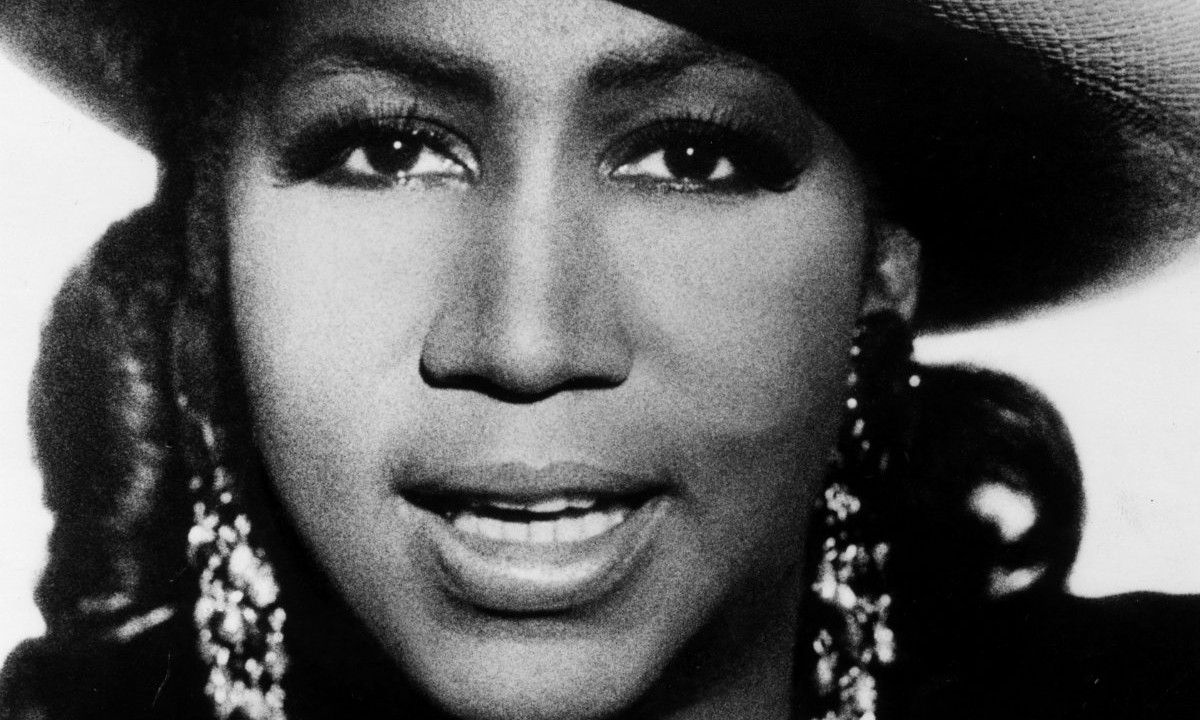 A lot of intelligence and heart has been poured into tributes to Aretha Franklin, as if her artistry and soul pushed writers to go higher, further, trying to catch a bit of her immortality in her mortality. Her more-ness, her excess captivated listeners and writers/artists to mimic, to reach in the way she reached.
That aspect reflects one of the great parts of her story – her belief.  Aretha "never left the church," as she said – she carried with her the power of gospel she got from her charismatic preacher-father. The ground that it gave her – rock-steady, you could say- is what she pushed from, pushed beyond, beyond reason, beyond words, into a zone where she could go.
The spontaneous sermon recorded in 1971's live "Dr. Feelgood" recorded at the Fillmore West is something we could all use, right about now. "Some people worry if we're gonna get on this bridge or that one – And haven't even gotten to the bridge to see if we can walk across, oh yeah." Her point: "Don't put worry before worry gets to you." (https://www.newyorker.com/culture/culture-desk/aretha-franklins-astonishing-dr-feelgood)  It has the intimacy of all her work.
Beyond that – beyond is the word of the moment – is something much said.  It should be said over and over. Franklin's sexuality and religiosity, her physicality and spirituality were not opposed but of the same piece. Her passion was passion. She made being a fully embodied woman godly, falling down and getting back up. She ramped up from blues to baudy to pleas to prayer in the same song, holding all those voices and letting them go and spill and be fed by an excess; she couldn't contain them, they went where they wanted. And everyone who heard her felt and knew she had a truth. Amen.