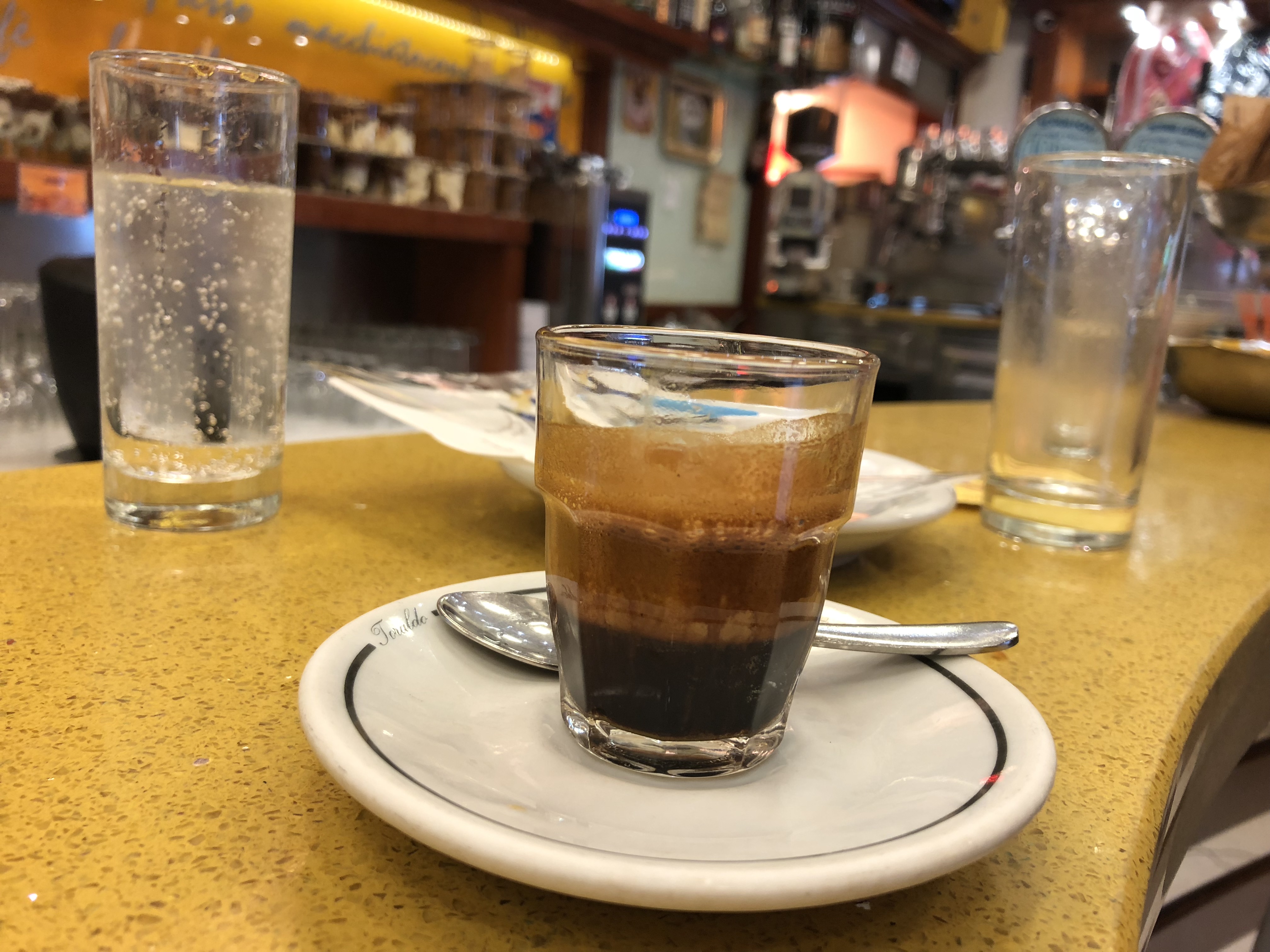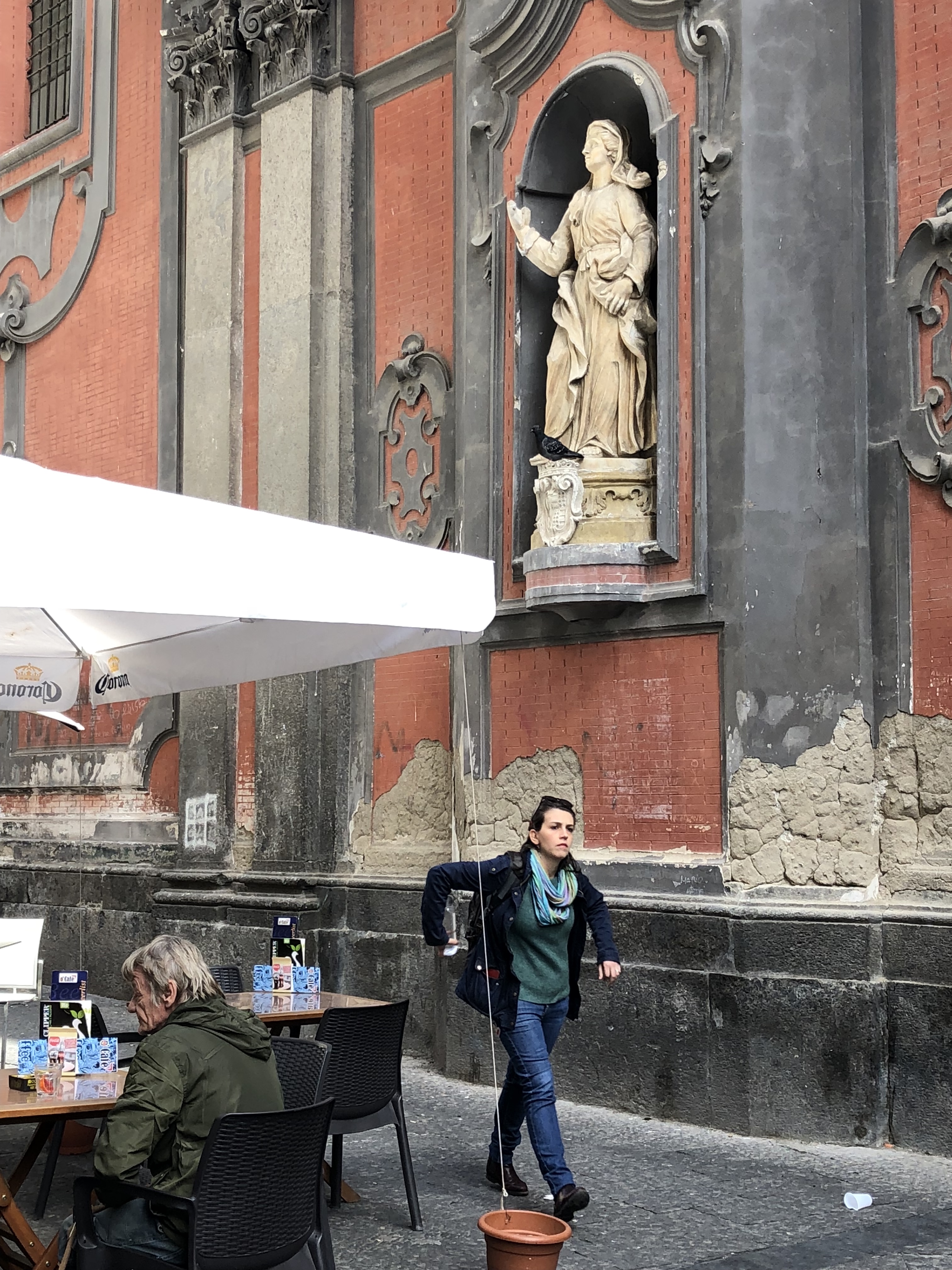 End Days in Naples
Here's proposing "End Days in Napoli"
as a fabulous opera – how perfect
this baroque jostling
everyone playing their roles –
sidewalk men singing arias, girls
swishing with trays of cafe;
churches losing their swirls
in the dark alleyways.
When the metro jolts, a woman shouts
Mamma Mia! Exactly!
Enjoy the city of contradictions
as world war threatens
where energies peak
with regularity for your last day.
Go wildly religious with
marbled palaces or corner saints
though killer food will dominate.
Death by pizza (Sorbillo or Brandi)
ricotta pastries, balls of mozzarella,
anchovies, all the best, finished by
Gran Cafe Ciorfito or Bar Nilo's espresso.
If and when the end hits,
look towards the flattened planes of
Pompeii –
it's been done before.
On your way out,
take the elevator in the back
and bring your coin –
you get nowhere without
ten cents for the guardian.