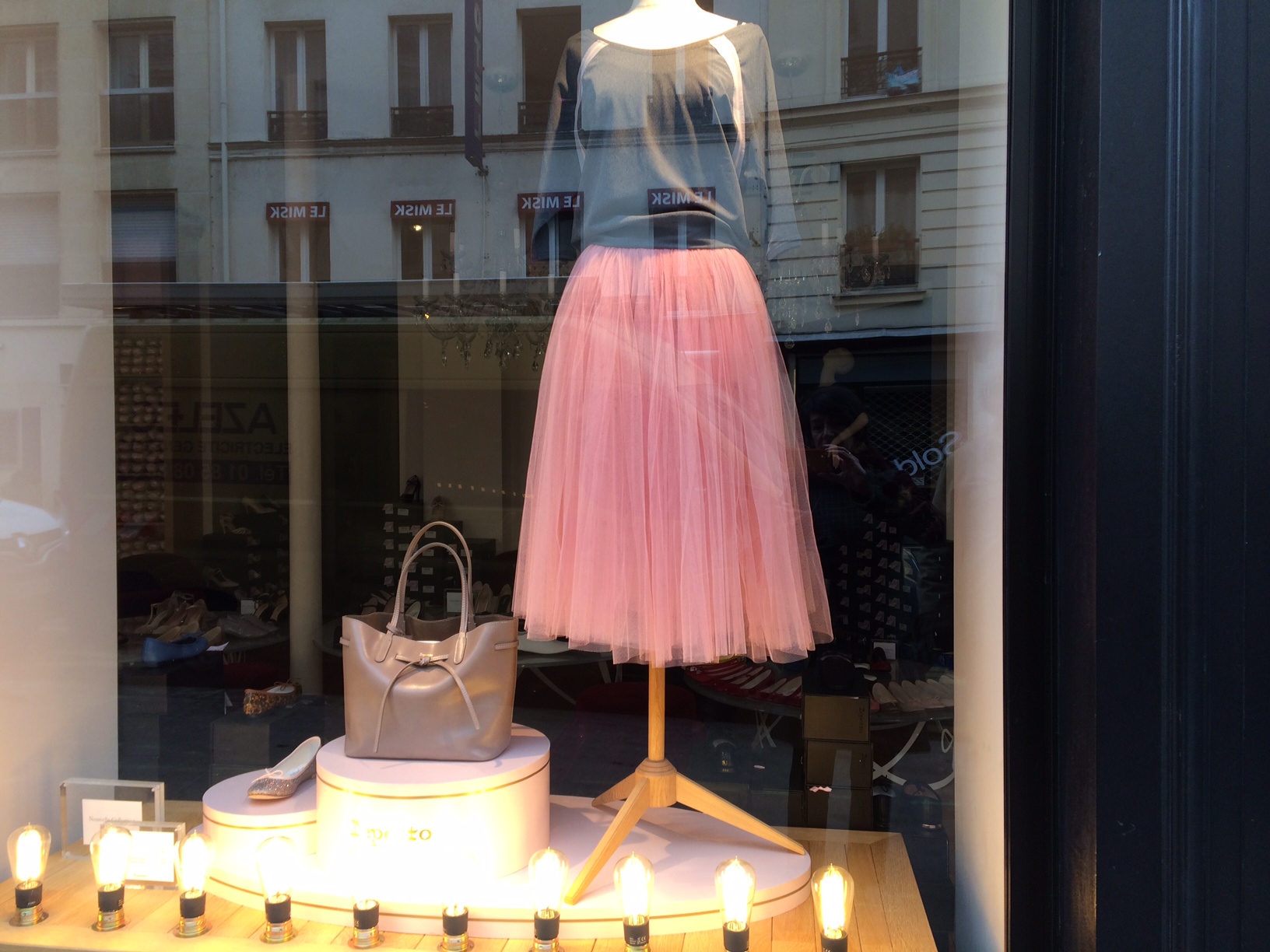 THROUGH WINTER'S VEIL
In the snowbound world
lifted off its tracks
in a windy Nor'easter years ago
my girl burst in the door
fresh from the mall,
face aglow. She couldn't
wait to show it – the tiny
little thing of lace,
strapless, backless
with a tulle, tutu skirt
all pale and blushing
like a rose.
Who am I to tamp down
anyone's ecstasy – but really?
The lace we were watching
had piled up to ten inches
wrapping cars and ground;
and that path I'd shoveled…
But oh, that spring dance –
it was 7th, 8th grade – so
fluttery, buttery –
The howling winds,
its frosty cheeks, pursed lips
kissed the innocence
a whisper tucked in its bluster:
here's to not thinking
it out too hard.