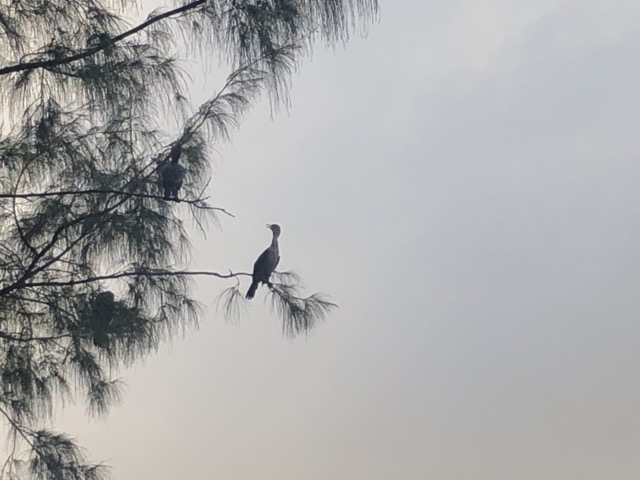 Light on the ledge of my lids
or is it the sill's seepage?
From the trees, cacophony

the birds, no doubt
though I doubt —
a circus, pieces of a gambling

game being turned –
clacking and sparring,
castanets, bingo.

The Creator as croupier?
Each element in joy, in play,
the world depends on it.