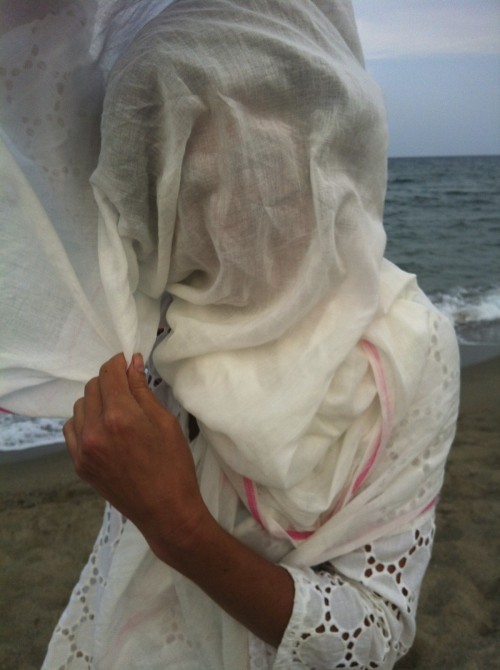 These are places I may be going this summer: Tel Aviv, Berlin, Madrid, Menorca, Barcelona. Then again, I may not. There's a spy in me.   I use guises.  A writer needs a certain anonymity.
In this existential "spy" stance, there is a paradoxical struggle. On the one hand, we have the desire to be recognized, to stick our necks out, to say something personal. We want kudos for our uniqueness.
On the other hand, there is the need to be invisible spy. We have to be impersonal, to be all eyes, to be porous so things can register in all their exquisite beauty and pain.
I like what Matisse wrote in Jazz: "An artist should never be: a prisoner of himself, prisoner of a style, prisoner of a reputation, prisoner of success, etc. Didn't the Goncourt brothers write that Japanese artists of the golden age changed their names several times during their lives? I like that: they wanted to safeguard their freedom."
This is a small deep core that wildly resists any sort of control. It is the part of the artist that needs total freedom. It's not a manifesto, it's not rebelliousness. It's survival. The core needs to be open and remain receptive.   People who write fiction know that fiction is a strategy for staying free to say all kinds of truths.