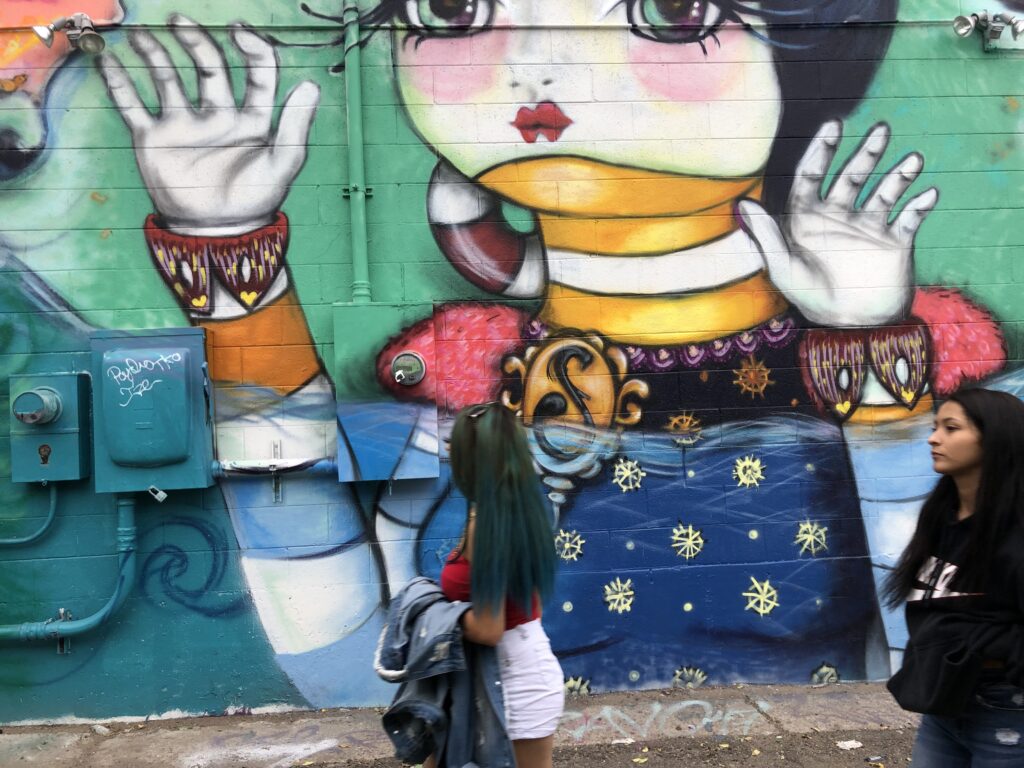 Welcome to the Dionysian spring holidays — Mardi Gras, Carnivale, Purim, falling in love — that turn things upside down during a year in which everything has been turned upside down. It makes for fascinating spatial — and metaspatial — thinking. If I turn upside down while I'm standing on my head, am I right side up?
No, but it opens the imagination up to all kinds of interesting propositions! What kind of reversals or forays into chaos would you induce to find some new stability, some reemergence of order? The rabbis back in the day allowed all kinds of forbidden habits to happpen, even commanded them. The faithful get dead drunk, so that their utterance is completely and totally confused. Up is down, he is she, heavy is light, mourning is celebration. Surprise breaks into the expected to shatter fixed concepts of reality. Inside that reality was a little miracle lurking all the time, another divine reality, a seeming opposite joined by a hinge to a larger unity.
What seems like happy confusion is a whole field of philosophy, naturally, with twists and turns through the nonduality of mysticism and literature. Heraclitus, the Greek philosopher, illustrates simultaneous difference and sameness with the famous aphorism:
"The road up and the road down are the same thing." It's a succinct vision to hold as we approach the anniversary of the pandemic.
I'm rarely so clear-sighted. I'm in the camp of Artsi Ifrach, an Israeli-Moroccan fashion designer who said, "All those phantasmagorical connections might seem odd to certain people, but for me they create an inner, quiet logic."