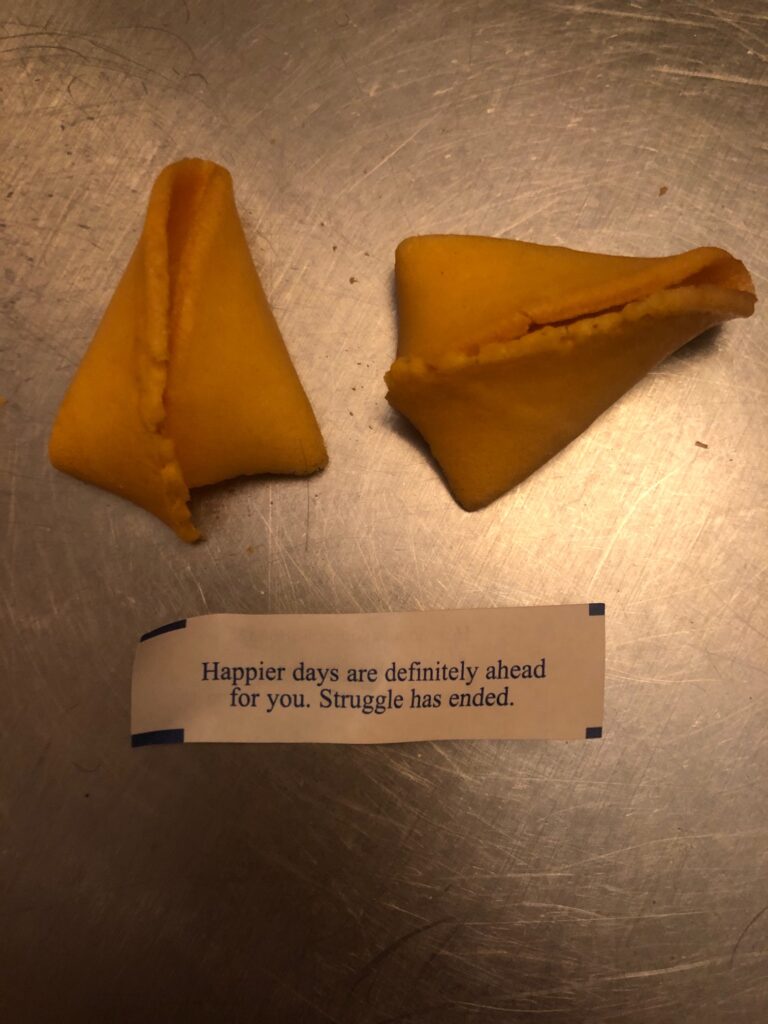 A smart observer once said about our new president: "If you ask me who the luckiest person I know, it's Joe Biden. If you ask me who the unluckiest person I know, it's Joe Biden." As a lover of paradox, a light went off when I first heard it. It seems like a joke, a mocking play on reason, a Woody Allen wisecrack that one knows immediately is smart, and later profound. The way an oracle would speak and we wouldn't understand it, though we'd count intuitively on its deep truth.
Biden's biography fills the blanks of the paradox – his success as a debut politician was followed by the deaths of wife and daughter. He would have died of a brain aneurysm, ignoring his health and stumping away on the campaign trail if hadn't been forced to drop out of a presidential race on charges of plagiarism. His son, Beau, died young of a brain tumor. After eight years as Vice-President, he's fulfilled his ambition — in the most wrenching stretch — of becoming President.
We live in paradoxical times.  We're lucky – the election went our way. We're unlucky – part of our poltiical body tried to burn down the house.  I heard, as the inauguration neared, people were nervously organizing and ironing as women due before they're about to have babies.  Nothing is guaranteed, and the successes of America the literal, the exceptional and idealist must open to the shadow life of paradox.  The biblical Isaac survived a binding, but his shadow death walks alongside him as a human. Experience of tragedy is just on the other side of exuberance, suffering clings as a double. If we're lucky, as a country, we just might mature enough to hold a truer sense of absurdity, to admit that success is willed only to a small extent, if at all, and chance plays the major hand. Between the two forces, a reminder to be human. It depends how we play our hand.
*Ted Kaufman quoted in Evan Osnos' biography of Joe Biden, "The Life, The Run, And What Matters Now."