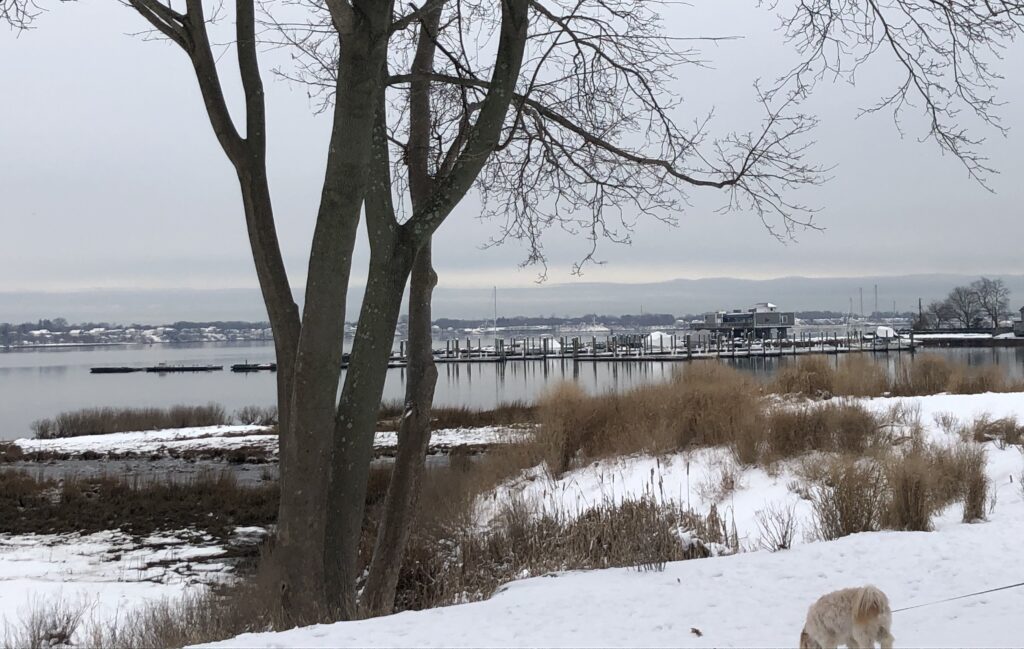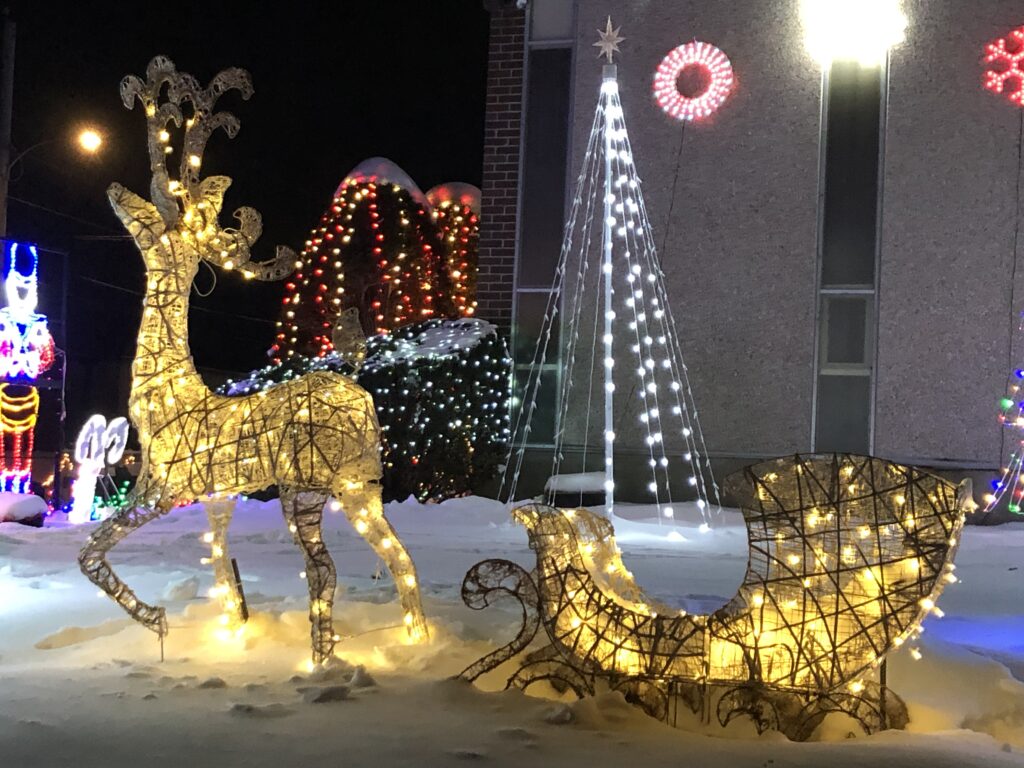 Solstice, winter, covid: we are close to the dark. Those winter days that swing between flat gray and blindingly bright gray work a subtle palette.
During insomniac nights — at 3am, at 4am — I am close to the darkness too. As I lay awake, I go deep into it. I riff:
Darkness, my compatriot, my friend, my pain,
my swan dive, tail in the air, everything inverted.
My color palette, everything contained.
Darkness, all swirling imagination, all nourishment, all foundation.
All restart, light, recognition of what is outside me,
of darkness inside me that leads to the beyond.
Everyone is talking loosely, wildly, glibly of light, something we lack and thus want desperately to lure. The electrified trees, the candles that never drip though they burn in every window every night, the bright rafters — all speak to a desire to light up in "unprecedented" fashion. These are rituals of continuity, myths of faith that lay the way to see in darkness — considered "old-fashioned," they are back with a bang. As if we thought they could be replaced with bulbs!