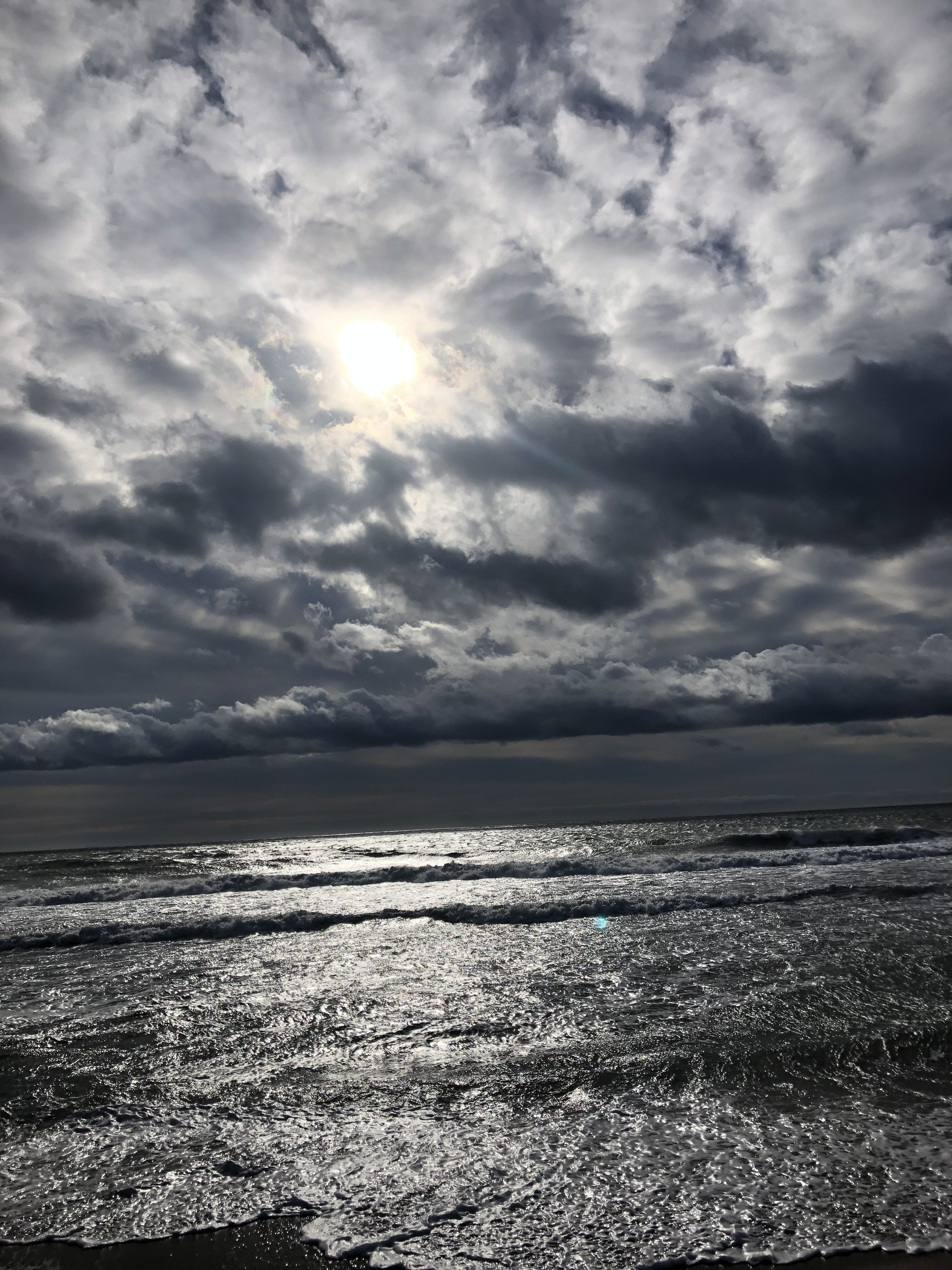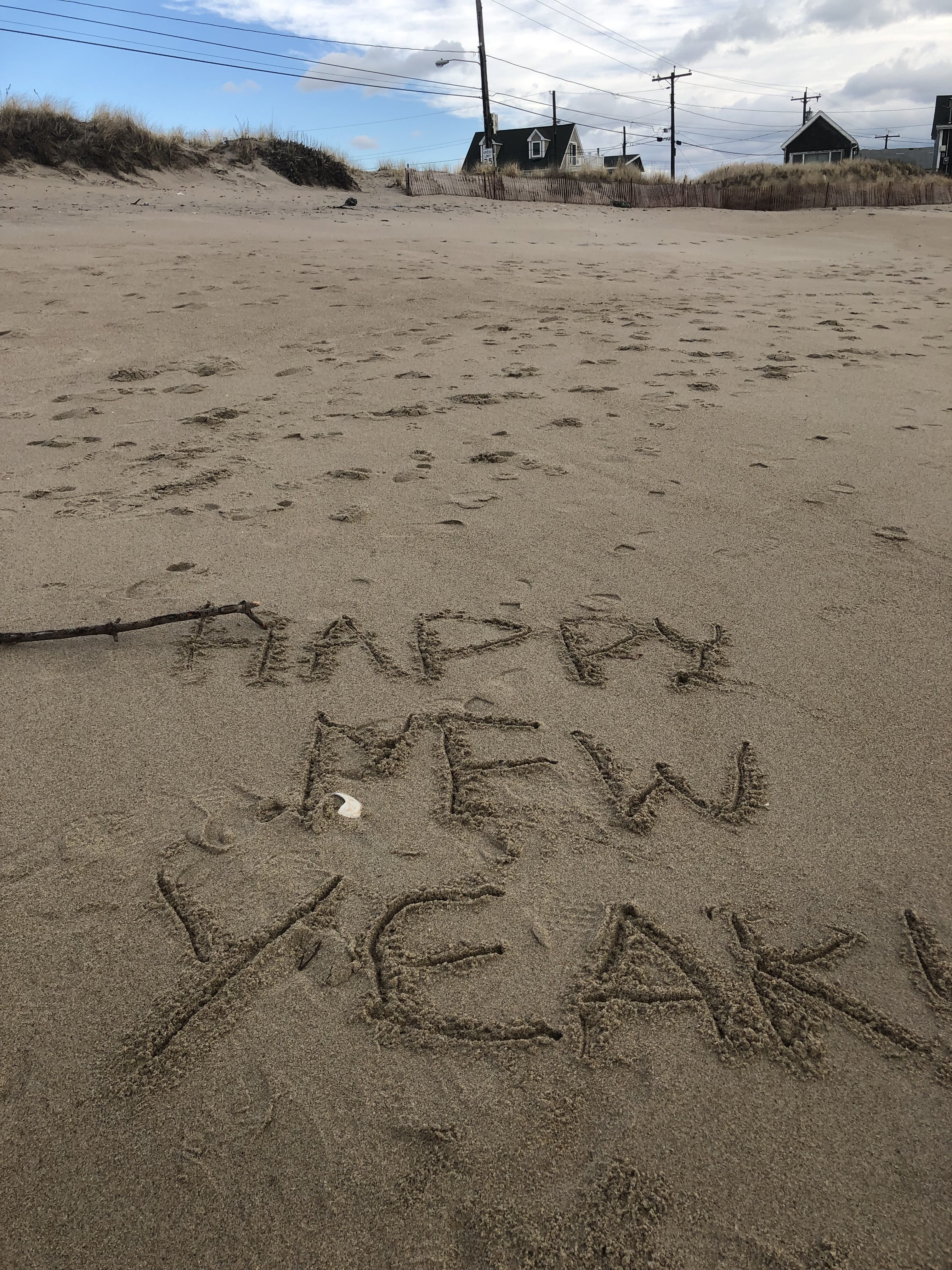 In spite of my jaded self,
wearing Ecclesiastes as a badge
sewn onto velvet sleeves,
I laugh.
The sky knows no
calendar.  It doesn't give
a whiff for New Years.
But damn, those clouds,
puffed sweetly across the sky
seem new.  They're tipped
in mauve on a sky cleansed and blue.
The horizon of our gentle city
is pressed with elemental
shining cubes.
Nothing new under the sun?
Of course.  The old cranky sage,
if scratched, would admit this:
Goodness is recycled.